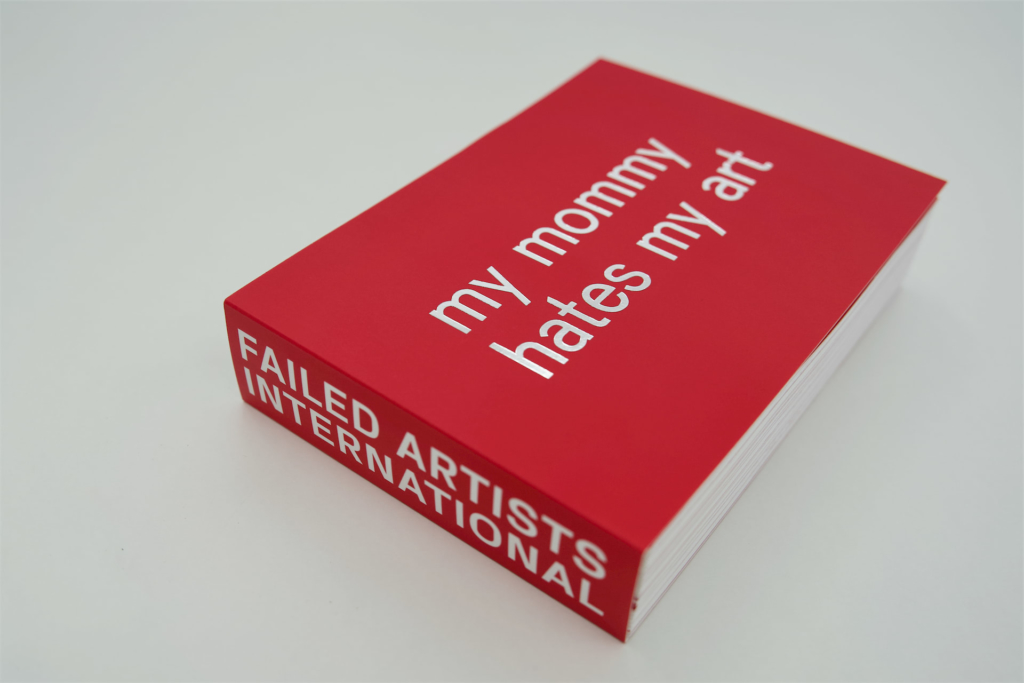 Join our book release party, 28.10. in Cologne!
It took 3 years, a lot of nerves (and quite a few failed funding applications), but the F.A.I. book is finally here!
FAILED ARTISTS INTERNATIONAL: COLLECTED CONFESSIONS features handwritten confessions by failed artists collected around the world, from New York to Minsk.
552 pages, countless failures.